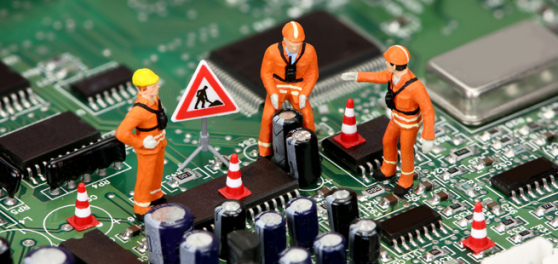 Planned Activity Notification
Maintenance Date & Time: 6 APR 2013 12:00 to 14:00 HKT (GMT+8)
Impact: Multiple network high latency hits
Please be informed that there will be planned maintenance (Capacity upgrade), multiple high latency hits will affect the services around 60 minutes within the captioned time window.
This is the planned maintenance, which will affected below services
Cloud Service,
Colocation Service,
Application hosting service,
Highway connection,
WAN optimization,
Managed security service,
NOM service (Remote monitoring service),
DIA service,
MPLS L2 & L3
Thank you for your kind attention.
Sincerely,
ACME Support
ACME Universal Co
You are important to us. 
Thank you for your patience and continued support of ACME.