We and solution partners offers a great opportunity to extend unique value proposition as an extension to corporate solution, software, telecom or consulting service, resulting in a comprehensive customer solution, and generating incremental revenue along the way.

2X ApplicationServer XG 2X LoadBalancer 2X ClientManager Module 2X Client for iOS 2X Client for Android 2XOS for thin client
2X Software is a global leader of desktop and application delivery, remote access and cloud computing solutions. Thousands of enterprises worldwide trust in the reliability and scalability of 2X products. Cloud computing is shifting from a competitive advantage to an operational necessity. 2X offers a range of solutions to make every company's leap to cloud computing simple and affordable, backed by the engineering excellence and expertise of the 2X development team.
We are listed on official website
---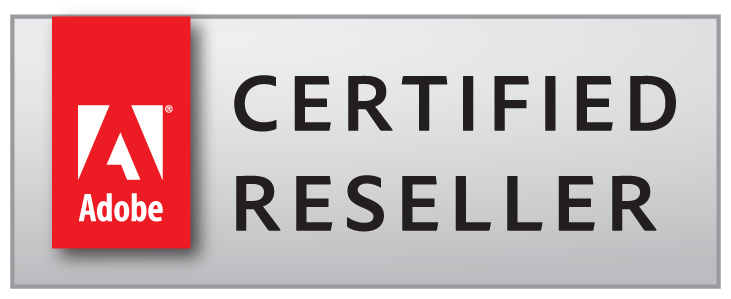 Adobe Systems Incorporated is an International computer software company. This US company has historically focused upon the creation of multimedia and creativity software products, with a more-recent foray towards rich Internet application software development. It is best known for Photoshop, Illustrator, PDF and Adobe Cloud.
We are listed on official website
---

Check Point Software Technologies Ltd. is an Israeli multinational provider of software and combined hardware and software products for IT security, including network security, endpoint security, mobile security, data security and security management.
As of 2016 the company has approximately 4,000 employees worldwide.[5] Headquartered in Tel Aviv, Israel, the company has development centers in Israel, California (ZoneAlarm), Sweden (Former Protect Data development centre), and Belarus. The company has main offices in North America, two in the United States (San Carlos, California and Dallas, Texas) and Ottawa, Ontario, Canada.
We are listed on official website
---


Cisco Systems, Inc. (NASDAQ: CSCO, SEHK: 4333) is an American-based multinational corporation that designs and sells consumer electronics, networking and communications technology and services. Headquartered in San Jose, California, Cisco has more than 65,000 employees and annual revenue of US$40.0 billion as of 2010. The stock was added to the Dow Jones Industrial Average on June 8, 2009, and is also included in the S&P 500 Index the Russell 1000 Index, NASDAQ100 Index and the Russell 1000 Growth Stock Index. Cisco is one of the world's biggest technology corporations.
We are listed on official website
---


Hewlett-Packard Company (NYSE: HPQ), commonly referred to as HP. HP specializes in developing and manufacturing computing, data storage, and networking hardware, designing software and delivering services. Major product lines include personal computing devices, enterprise servers, related storage devices, as well as a diverse range of printers and other imaging products.
We are listed on official website
---


Juniper Networks, Inc. (NYSE:JNPR) is an information technology and computer networking products multinational company, founded in 1996. It is headquartered in Sunnyvale, California, USA. The company designs and sells high-performance Internet Protocol network products and services. In 2009, Juniper made its debut on Fortune Magazine's 100 Best Companies to Work for. Juniper ranked 4 in Fortune Magazine's World's Most Admired Companies list in Networking Communications category in 2009.
---



Microsoft Corporation is an American publicmultinational corporation headquartered inRedmond, Washington, USA that develops, manufactures, licenses, and supports a wide range of products and services predominantly related tocomputing through its various product divisions.
We are listed on official website
---

Oracle Corporation is an American multinational computer technology corporation, headquartered in Redwood Shores, California. The company specializes primarily in developing and marketing database software and technology, cloud engineered systems and enterprise software products — particularly its own brands of database management systems. In 2015, Oracle was the second-largest software maker by revenue, after Microsoft.
The company also develops and builds tools for database development and systems of middle-tier software, enterprise resource planning (ERP) software, customer relationship management (CRM) software and supply chain management (SCM) software.
We are listed on official website
---


PRTG Network Monitor is the all-inclusive monitoring solution that combines the expertise of Paessler with a comprehensive set of monitoring features, an easy-to-use intuitive interface, and a state-of-the-art monitoring engine which is suitable for networks of any size. It includes all functionality in every license with no add-ons and no hidden costs.
We are listed on official website
---


Rapid7 is the leading provider of security risk intelligence. Its integrated vulnerability management and penetration testing products, Nexpose and Metasploit, and mobile risk management solution, Mobilisafe, empower organizations to obtain accurate, actionable and contextual intelligence into their threat and risk posture. Rapid7's solutions are used by more than 2,000 enterprises and government agencies in more than 65 countries, while the Company's free products are downloaded more than one million times per year and enhanced by the more than 175,000 members of its open source security community. Rapid7 has been recognized as one of the fastest growing security companies by Inc. Magazine and as a "Top Place to Work" by the Boston Globe. Its products are top rated by Gartner®, Forrester® and SC Magazine. The Company is backed by Bain Capital Ventures and Technology Crossover Ventures.
We are listed on official website
---


Red Hat® is the world's leading provider of open source solutions, using a community-powered approach to provide reliable and high-performing cloud, virtualization, storage, Linux®, and middleware technologies. More than two decades ago, Red Hat had a spark of an idea—a vision for developing better software. Then and now, collaboration with an ecosystem of IT leaders, open source advocates, developers, and partners creates the perfect foundation for the future of IT—Red Hat® Enterprise Linux®. But that was just the beginning. Today, Red Hat is at the forefront of open source software development for enterprise IT, with a broad portfolio of products and services for commercial markets.
We are listed on official website
---


Symantec Corporation (NASDAQ: SYMC) is the largest maker of security software for computers. The company is headquartered in Mountain View, California, and is a Fortune 500 company and a member of the S&P 500 stock market index.
We are listed on official website
---
Founded in 2003, SmarterTools Inc. is an information technology management software company based in Phoenix, Arizona. SmarterTools builds a Windows mail server, customer service software, and Web log analytics and SEO software that simplify and automate the day-to-day IT operations of businesses and hosting environments in over 100 countries.
We are listed on official website
---

Veeam Software is the information technology company developing backup, disaster recovery and virtualization management software for VMware and Hyper-V virtual environments. Founded in 2006, Veeam currently has 30,500 ProPartners and more than 145,500 customers worldwide. Veeam's global headquarters are located in Baar, Switzerland, and the company has offices throughout the world.
We are listed on official website
---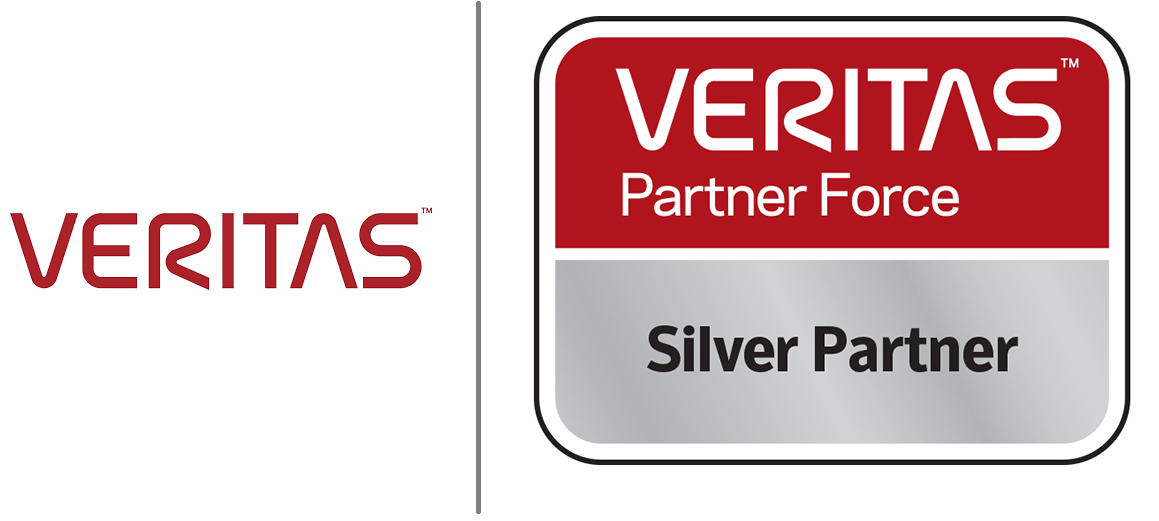 Founded in 1989, Veritas Technologies is the most popular and powerful software development company which focus on data management, backup and business continuity. The solutions designed to serve the world's largest and most complex heterogeneous environments. Get industry-leading solutions that cover all platforms with backup and recovery, business continuity, software-defined storage, and information governance.
We are listed on official website
---

Founded in 1996, WatchGuard® Technologies, Inc. is a global leader of integrated, multi-function business security solutions that intelligently combine industry standard hardware, best-of-breed security features, and policy-based management tools. WatchGuard provides easy-to-use, but enterprise-powerful protection to hundreds of thousands of businesses worldwide. WatchGuard is headquartered in Seattle, Wash. with offices throughout North America, Europe, Asia Pacific, and Latin America since 1996.
We are listed on official website
---

VMware (NYSE: VMW), delivers solutions for business infrastructure virtualization that enable IT organizations to energize businesses of all sizes. With the industry leading virtualization platform – VMware vSphere? – customers rely on VMware to reduce capital and operating expenses, improve agility, ensure business continuity, strengthen security and go green. With 2009 revenues of $2 billion, more than 170,000 customers and 25,000 partners, VMware is the leader in virtualization which consistently ranks as a top priority among CIOs. VMware is headquartered in Silicon Valley with offices throughout the world and can be found online at www.vmware.com.
We are listed on official website