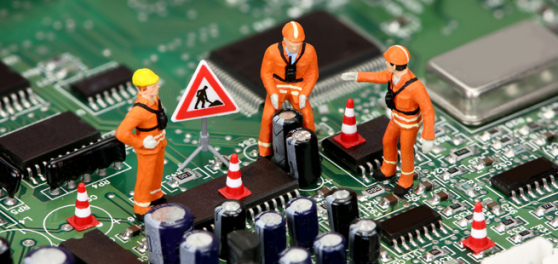 Dear Customers,
Issue Date: 11/AUG/2015
Precaution Notification of Urgent Activity
Maintenance Date & Time:
Date: 12-SEP-2015 Saturday

Time: 15:00 – 20:00 HKT (GMT+8)

Impact:
Please be informed that the urgent maintenance during the captioned time window for circuit migration. During the circuit migration period, intermittent packet drops may occur for a very short period of time.
Action required:
No action is required by our customers. Your services will come back normal at the end of the circuit migration.
Affected Service:

Cloud Service,
Colocation Service,
Application hosting service,
Highway connection,
WAN optimization,
Managed security service,
NOM service (Remote monitoring service),
DIA service,
MPLS L2 & L3
Thank you for your kind attention.
We have made a strong effort to perform this maintenance at a time that has minimal effect on our customers.
We apologize for any inconveniences caused due to this urgent maintenance work.
Sincerely, ACME Support ACME Universal Co
You are important to us. 
Thank you for your patience and continued support of ACME.