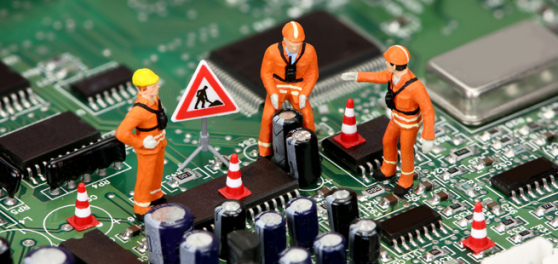 Dear Customers,
Issue Date: 04/MAY/2018
Precaution Notification of Urgent Activity
Maintenance Date & Time:
Date: From 17-MAY-2018 Thursday to 18 MAY 2018 Friday

Time: 23:00 – 06:00 HKT (GMT+8)

Impact:
KLNB-DC having electrical WR2 check, electricity supply, Part of lifts, public/carpark lighting system, carpark barrier and octopus card system, Mobile phone reception and TV reception will be suspension. During the electrical check, we will switch the power source to UPS when required.
Action required:
No action is required by our customers. 
Affected Service:
Thank you for your kind attention.
We have made a strong effort to perform this maintenance at a time that has minimal effect on our customers.
We apologize for any inconveniences caused due to this urgent maintenance work.
Sincerely,
ACME Support
ACME Universal Co
You are important to us.
Thank you for your patience and continued support of ACME.